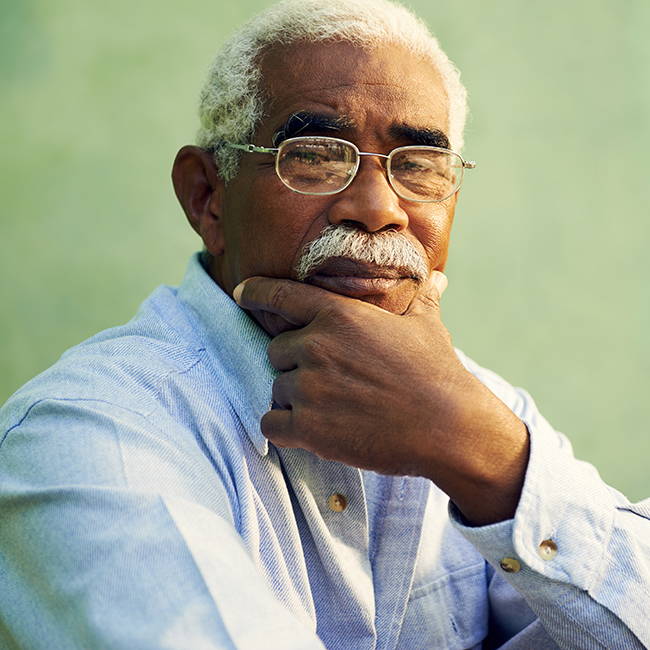 MentaliTEA LLC's fundamental aim is to create a sustainable, long-standing business model that supports local businesses and the wider community. Our goal is to work closely with our suppliers, employees, farmers, technical experts, sales teams, freelancers, and restaurateurs. We want to build a franchise of opportunities and linked prosperity for all those involved in our business venture. Here at MentaliTEAS LLC., we are not only the creators of the best green teas in the business. But we are innovators in supplying superb specialty teas, and herbal blends packed with the essence of spirituality, enlightenment, and wisdom.
Our economic mission is to be the leading light in providing steady growth and wealth. We also envisage making the world a better place through sourcing and blending great teas that ultimately mean excellent value for our loyal customers. If we at MentaliTEAS LLC. can bring to a broader demographics the life-changing green tea benefits, we have fulfilled our mission. We want the world to know that our company exists to ensure that our herbal brews enhance and promote your mentality - it's as simple as that. But it doesn't stop there. We have a vast social media presence.
- A comic strip and animation page that's informative, controversial, and entertaining.
Read Our Weekly Blogs At:

- A blog and podcast packed with useful, exciting, and informative tips on various lifestyle choices.

BE SOCIAL FOLLOW US AT OUR SOCIAL PAGES:

We aim to create value and thought-provoking content that strikes an emotional chord with our listeners'.
Follow the webpages below to see several other issues and causes that we at MentaliTEAS LLC. care passionately about.

So there you have it. All about us in a nutshell. Be sure to stay tuned and follow us on social media to keep up with our latest brews and all our social media news. MentaliTEAS LLC., the place that provides the best possible teas in the best possible way. And that, my friends, is what we're all about.
The most potent Teas to come on the market in years.
"I have been in the herbal business for most of my life. I know this industry like the back of my hand. It's not often that a new brand comes along that knocks chunks of the existing competition. MentaliTEAS LLC. is that brand; they're fresh and innovative take on the tea market is terrific. Their detailed menu is easy to follow. The delivery is super-fast, and packing is robust - Bravo to this company. I say watch out to their competitors.
"I've been working as a beautician for the past ten years. I specialize in facials, eyebrow threading, and lash extensions. I also offer alternative beauty treatments that focus on beauty from the inside out. For the past year, I have been recommending my clients with problematic skin issues like Eczema, acne, and rosacea to drink MentaliTEAS LLC. detox teas. Their intensely powerful combination of skin-friendly herbals gets straight to the root cause of many skin complaints. I have seen enormous success from clients that drink MentaliTEAS LLC. regularly - consistency is the key to eradicating pesky skin issues".
Sonia Castilla - Beautician